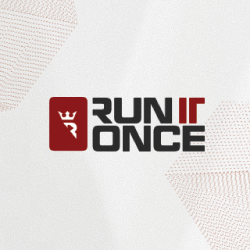 Terms & Conditions
Run It Once Poker
No bonus code is required; the bonus is automatically applied to a player's first deposit and all deposits made for the 30 days following their initial deposit.
Bonus funds are not immediately available for play. They will be released in increments after which they are not subject to further restrictions.
If the player does not participate in any real money games (any raked hand or real money tournament) for any consecutive 30-day period, the bonus expires.
The company reserves the right to lower the available bonus if abuse of this promotion is suspected.
Full Terms and Conditions can be found here. https://www.runitonce.eu/terms-conditions/
*** BANNEDCOUNTRIES ***
- Afghanistan,
– Australia, – Belgium, – Bosnia and Herzegovina, – Bulgaria, Colombia, – Czech Republic, – Democratic People's Republic of Korea, – Denmark, – Estonia, – France, – Germany (State of Schleswig-Holstein), – Greece, – Guyana, – Iran, – Iraq, – Italy, – Lao People's Democratic Republic, – Portugal, – Romania, – Singapore, – Slovakia, – Slovenia, – Spain, – Sweden, – Switzerland, – Syria, – Uganda, – United States of America, – Vanuatu, – Yemen.